Celebrating Student Success in STEM since 2016
Our students have entered and excelled in STEM.
Code2College Black and Latine students are 4 times more likely to participate in high tech industries than the national average. We commit ourselves to decimating the STEM Opportunity Gap.
US Industry Participation by Racial Group
Black
Code2College Students & Alumni
Hispanic or Latine
Code2College Students & Alumni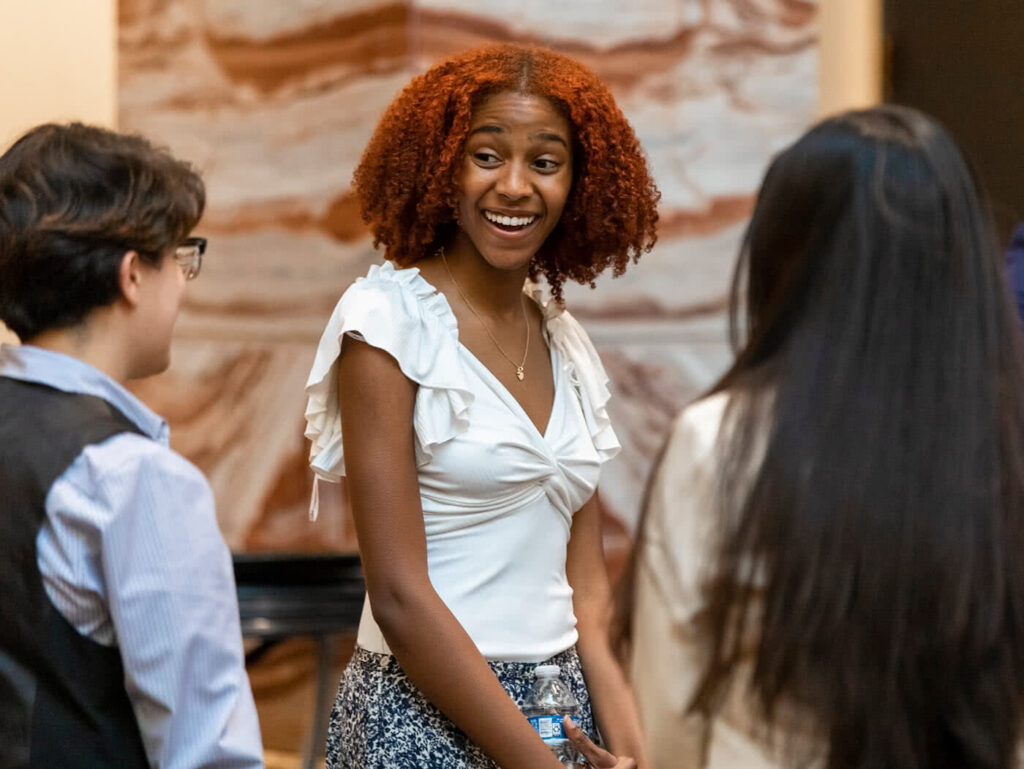 Intern Impact
After multiple years of honing her skills through Code2College courses, Anne-Marie's hard work paid off. Literally.
Earning upwards of $6,000 each Summer and gaining valuable professional experience with leading companies, Code2College interns gain life-changing access to economic opportunities, professional networks and enhanced STEM college admissions and career options.
Partner Impact
"Investing our resources, both time and money, in Code2College is a win-win. Our people get to make a direct impact on young people who are aspiring to careers in technology, and we get to support an organization that has proven effective at 'moving the needle' to increase diversity in STEM. We believe in Code2College because it WORKS".
Mark McClain
CEO and Founder, SailPoint
Code2College Advisory Board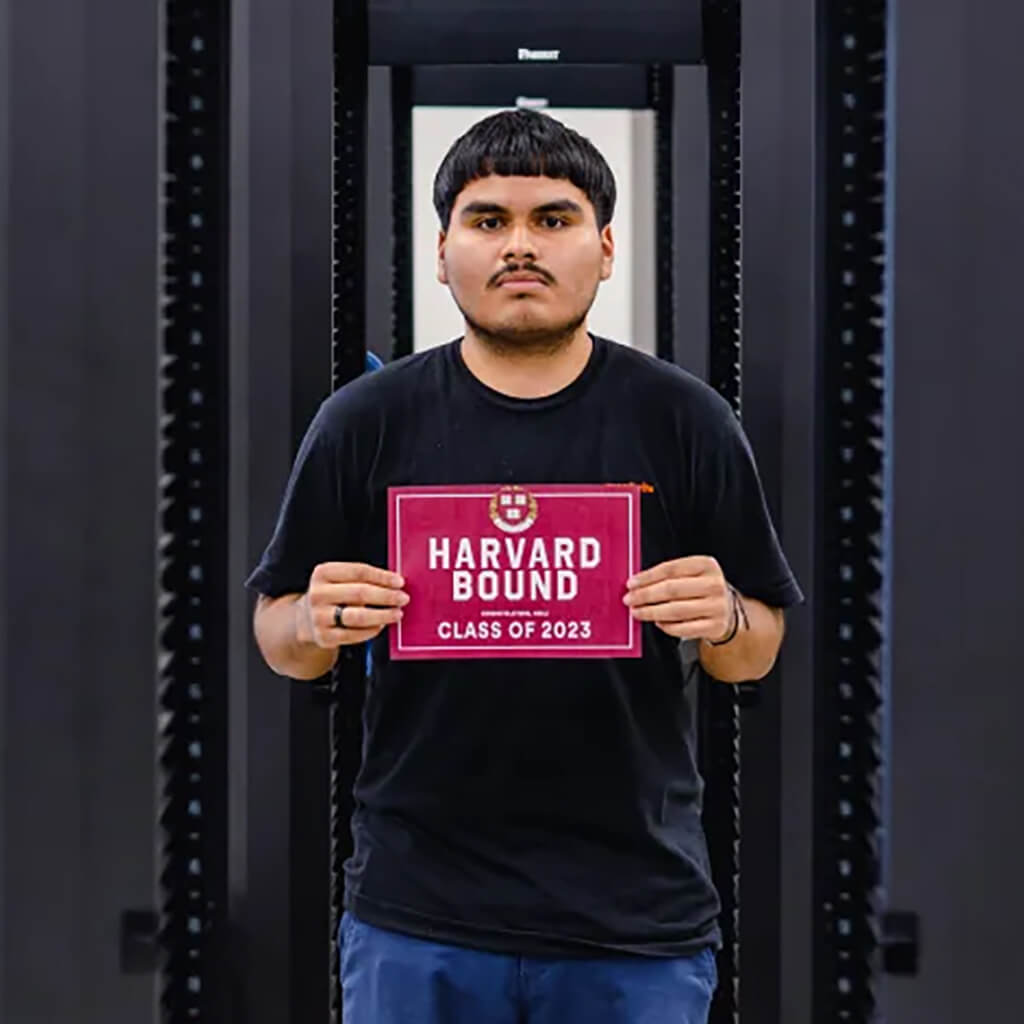 Student Impact
Noel Mendez is one of 400 high school seniors from underserved communities across the country who will receive the Amazon Future Engineers Scholarship in 2023. He was awarded $60K in scholarships and will be attending Harvard in the Fall.
Joining our program in 2021 and completing two internships since then, Noel attributes part of his success to Code2College.