Get Resources You Need Here
Click the button below to find student links and plenty of more beautiful photos of past events, memories, and moments. Please also watch following videos about code2college.
Through the support and investment of our students & families, volunteers and corporate partners, we've made a significant pivot and managed to scale our impact despite the health and social challenges faced this year.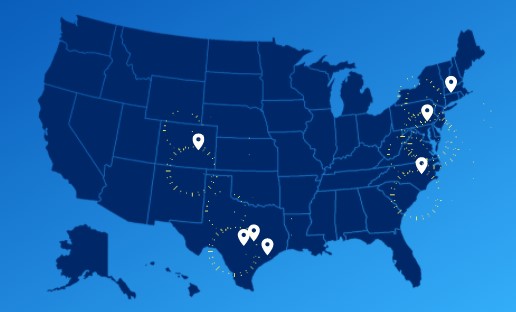 We've Gone national!
Code2College is now serving students in over six major markets across the country, including Central Texas, Philadelphia, Minneapolis, Charlotte and Denver.
Students Served Since 2016
College Bound High School Seniors
Code2College Alumni Attending College
Code2College Alumni Pursuing STEM Degrees
Identify as Black/Latinx/Native American:
From low-income households:
First generation college students: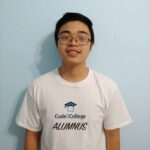 "Code2College made me realize my passion for computer science. I was aimless during the earlier parts of my high school career, but now I found something that I can truly put my time in and pursue. I obtained valuable experiences, interacting with knowledgeable volunteers, as well as working as an intern, which all led to my acceptance into UT Austin.
Nghia Tran
Code2College Alumnus 2019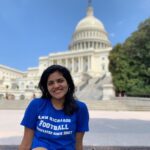 "Code2College provides me with the resources and community I need to feel like I belong in my community. It's easy to feel like no one has your back or that you're the only POC in your field but Code2College reminds me that there's always other students entering the field and mentors who want me to succeed. Additionally, Code2College provides me with the tools I need to enter the professional field. Code2College helped set me up with my first technical interview and provided me with a mentor that answered all my questions and practiced coding samples with me!"
Marlene Mora
Code2College Alumna 2017