Vision 2024 Annual Report
Vision 2024
Though the majority of the students we serve are Black or Latinx and female, these students are consistently the most impacted by the inequities in society and the technical workforce, at large.
To combat this, Code2College launched a bold initiative in June 2020: to place 200 Black and Latina women into STEM roles by the year 2024.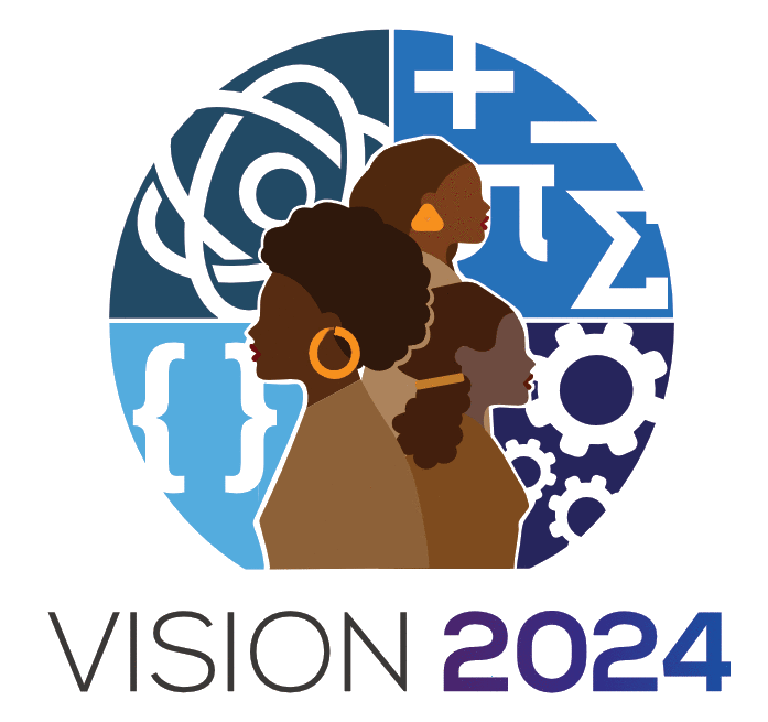 We call this initiative Vision 2024, and invite you – students, volunteers and funders alike – to join it.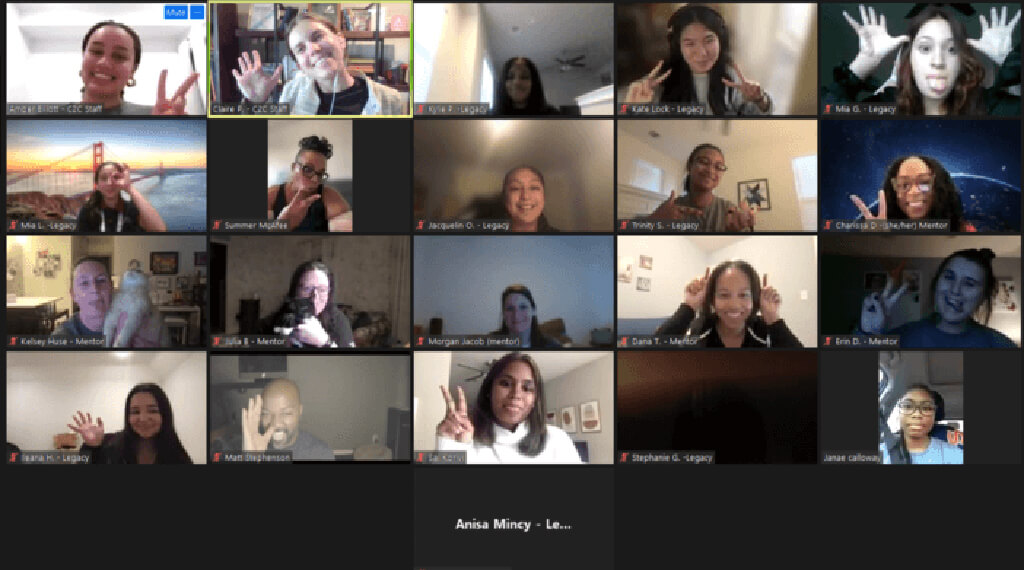 What is Vision 2024?
The heart of this initiative is strategic mentorship. Our participating Black and Latina girls – whom we call Legacies – are paired with technical and executive mentors, who establish strong professional relationships with Legacies by providing critical support centered around career growth and development through regular virtual meetings.
Additionally, Legacies Hear Exclusively From A Guest Speaker From An Important STEM Field In Monthly STEM Exposure Workshops. Each Month, This Workshop Focuses On A Different Career Path In STEM About Which Our Guest Speaker Offers Their Insight, Personal Experience And Exposure To Related Fields.
The Vision 2024 Impact
Kristy L., a Code2College alumna, was struggling at Texas A&M University. She believed that having top grades was an important indicator of her ability to thrive in a STEM career, so when she got grades she wasn't happy with, she became anxious about her future.
But she was also a Vision 2024 Legacy.

She told her executive mentor Lauren Luensmann, Vice President of Systems at H-E-B, about her grades and career anxieties. Lauren coached Kristy through, and eventually encouraged her to apply for the technical internship opening at H-E-B.
Not only did Kristy land that internship, but she did so well that her H-E-B manager offered Kristy a full time position in their Cybersecurity department upon her college graduation!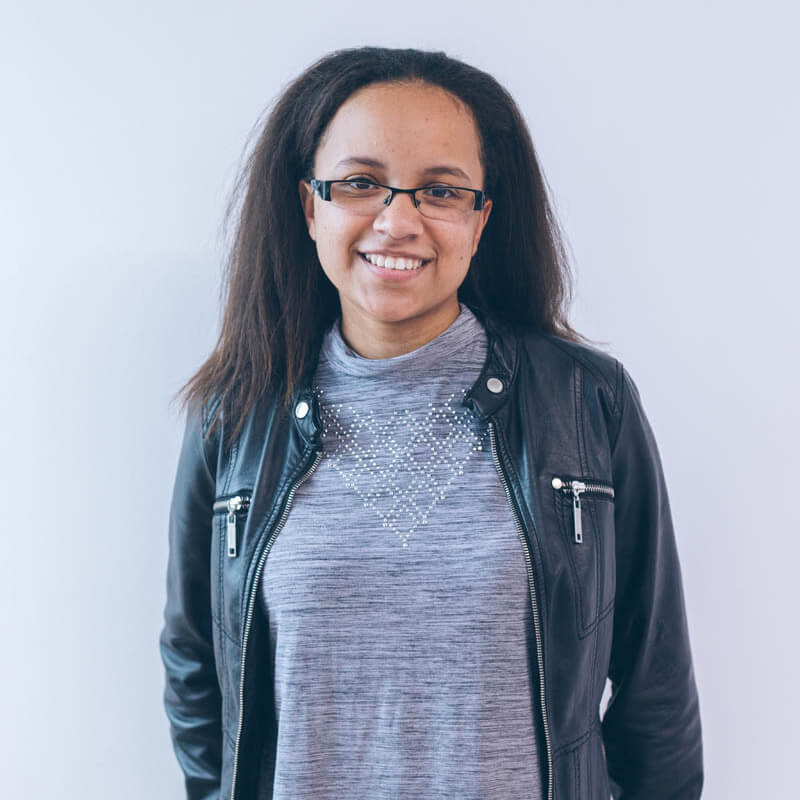 "Lauren was the domino that led to a cascade of other dominos. If it wasn't for her, I'd still be really hard on myself – and I definitely would not have this [cybersecurity] job!"
Vision 2024 programming could not be possible without the incredible support of our Vision 2024 Funding Partners.