Code2College wants to equip students with the technical and professional skills they need to be marketable and competitive in the current labor market. Our programs include Web Development Leadership Program (WDLP), Software Engineering Leadership Program(SELP), and Web Entrepreneurship Essentials (WEE) where students will:
Build functional websites for businesses

Give back to the community by engaging with website clients

Learn professional development skills such as communication, project management, and teamwork
Student's website example: https://asharangappa.com/. Click the button below to learn more about these programs. (Duration, benefits, and languages learned)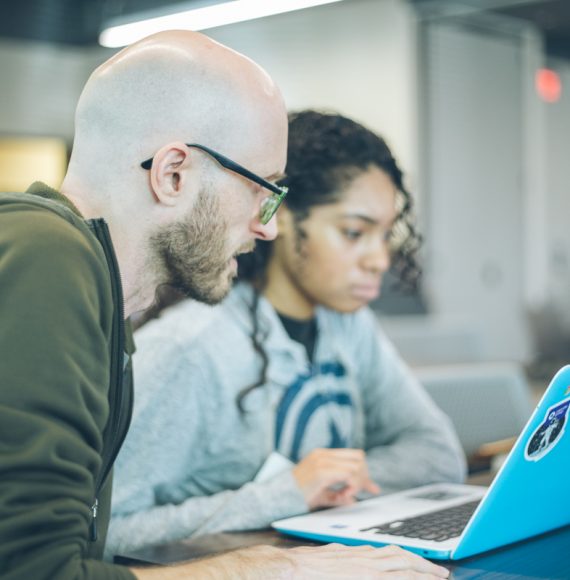 "If you can't see it, you can't be it." That's why Code2College provides a variety of professional development opportunities throughout the school year and summer ranging from STEM industry case competitions to professional skills workshops. Below are a few of the opportunities that we have provided to students:
FinTech at Q2 ebanking, Big Data at Cloudera, Semiconductors at Silicon Labs
Resume Development, Interview Prep
For a select group of students who excel in the program, we offer several employment opportunities noted below:
Throughout the year, a select group of Code2College students who have already donated pro bono services to a community partner are eligible to participate in paid, web development for paying clients.
A select group of students who successfully complete SELP are eligible to participate in either a) a software engineering/development/IT summer internship at a Code2College corporate partner, or b) a Code2College Labs summer internship like Indeed, RetailMeNot, and Silicon Labs.