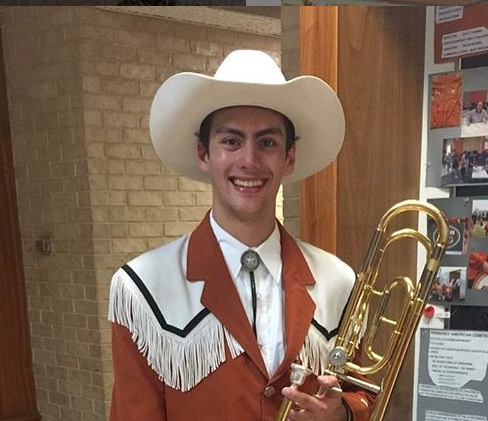 Tilo Garcia
Recent graduate of Hendrickson High School, balanced a rigorous academic courseload, band, Code2College programming and an elite summer internship at Indeed.com, has always been a dream of his to attend The University of Texas – Austin and now he's a double major in Computer Science and Electrical Engineering in the Honors program at UT Cockrell School of Engineering.
Marlene Mora
Marlene participated in our inaugural program cohort three years ago. She visited corporate partners like siliconlabs and facebook, developed a portfolio of technical projects and even designed a website for CNN commentator, is currently a freshman at Georgetown University in Washington DC in our nation's capital and is pursuing a major in computer science.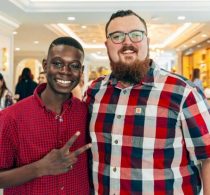 Moustapha Toure
Energetic and active senior at Hendrickson High School. Loves to play soccer and a proud fan of Paris Saint-Germain (PSG). This Summer, Moustapha interned at Kendra Scott on their E-Commerce team after a successful year in the Code2College program. Now, as a high school Senior, he plans to apply to college to pursue a degree in Computer Science.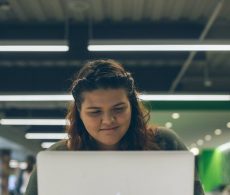 Angela Glass
Graduate from Akins High School and a current Freshman at The University of Texas at Dallas interested in computer science and engineering! Looking for web development and marketing experience.