Our Commitment.
Placing Underrepresented Students in STEM Undergraduate Majors and Careers.
Vision 2024 Initiative
Launched in 2020, our goal is to place 200 Black and Latina girls into STEM roles by the year 2024. Vision 2024 is focused on the identification, recruitment, preparation and workforce placement of these "Legacies" who have the talent and potential, but have and continue to lack the access to pursue these high-need, lucrative careers.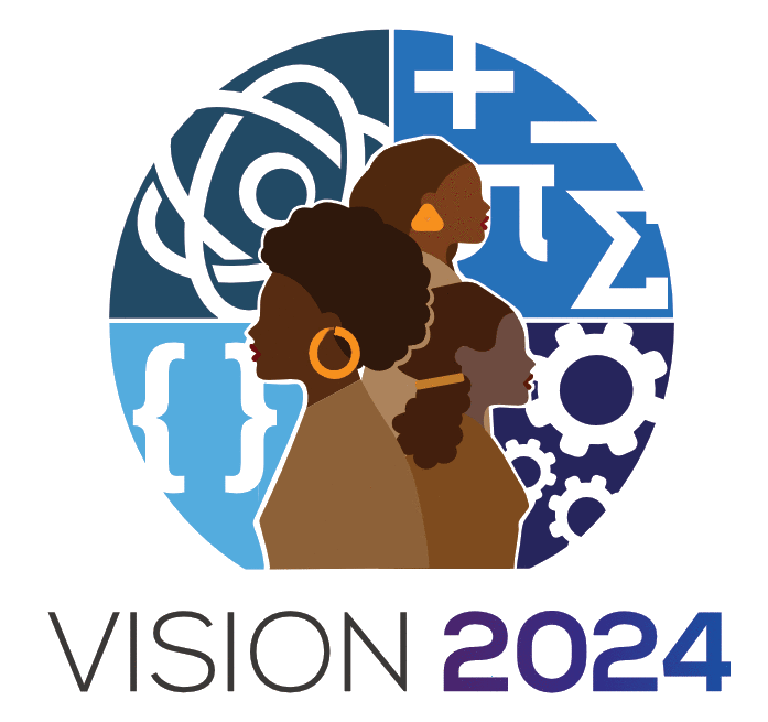 Texas 2000 Initiative
The Texas 2000 Initiative will aim to place 2,000 high school students into paid, technical internships in Texas by 2027.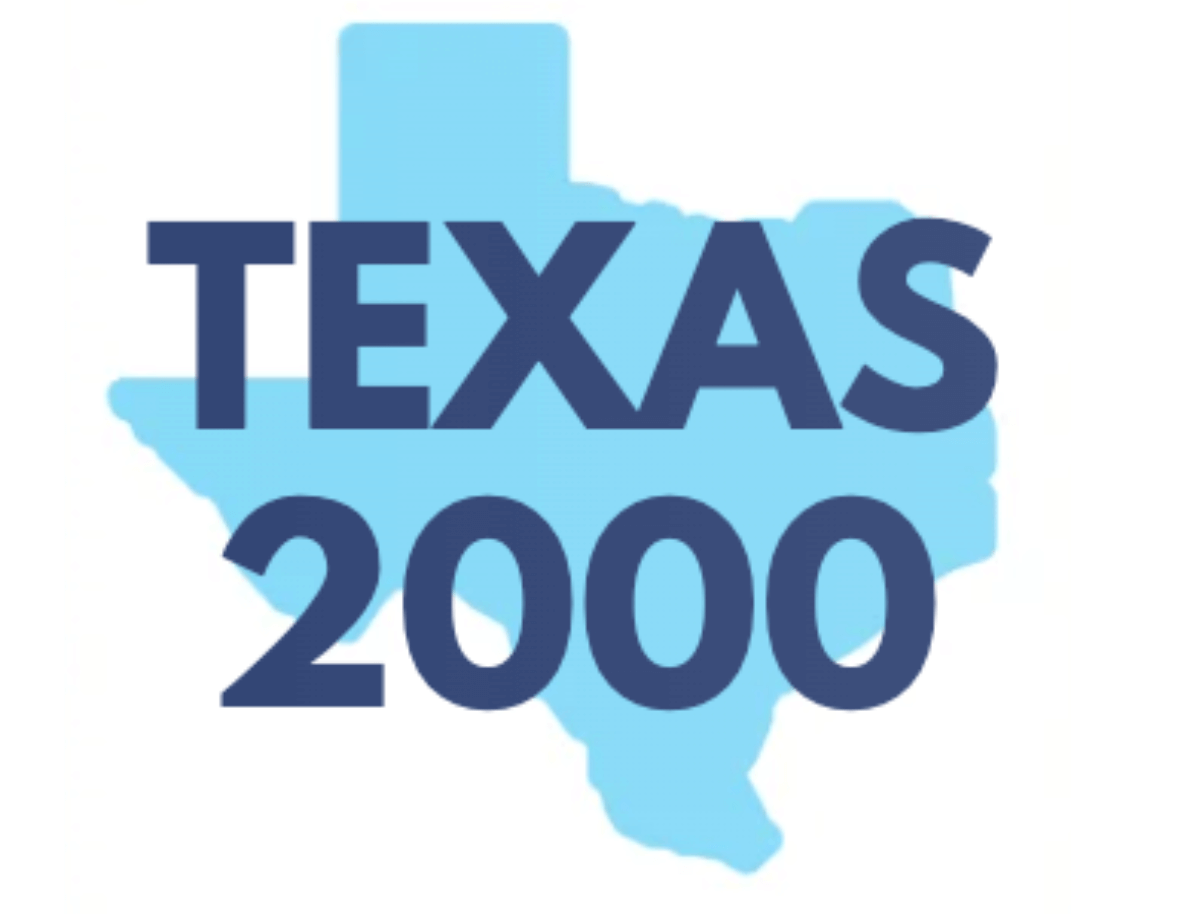 Stay Tuned for the Official Launch in January 2024