Code2College STEM Pathways Grit Grant
Code2College is excited to announce that we will be awarding $500 scholarships to each 9th – 12th grade student who joins our program (and sticks with it) for Waves 5/6, 1, and 2! We encourage you to apply even if you've never coded before. We're here to teach you and help you learn all of the things you need. Scholarships will be awarded at the end of classes in the Spring.
Please read our eligibility requirements & F.A.Q. below.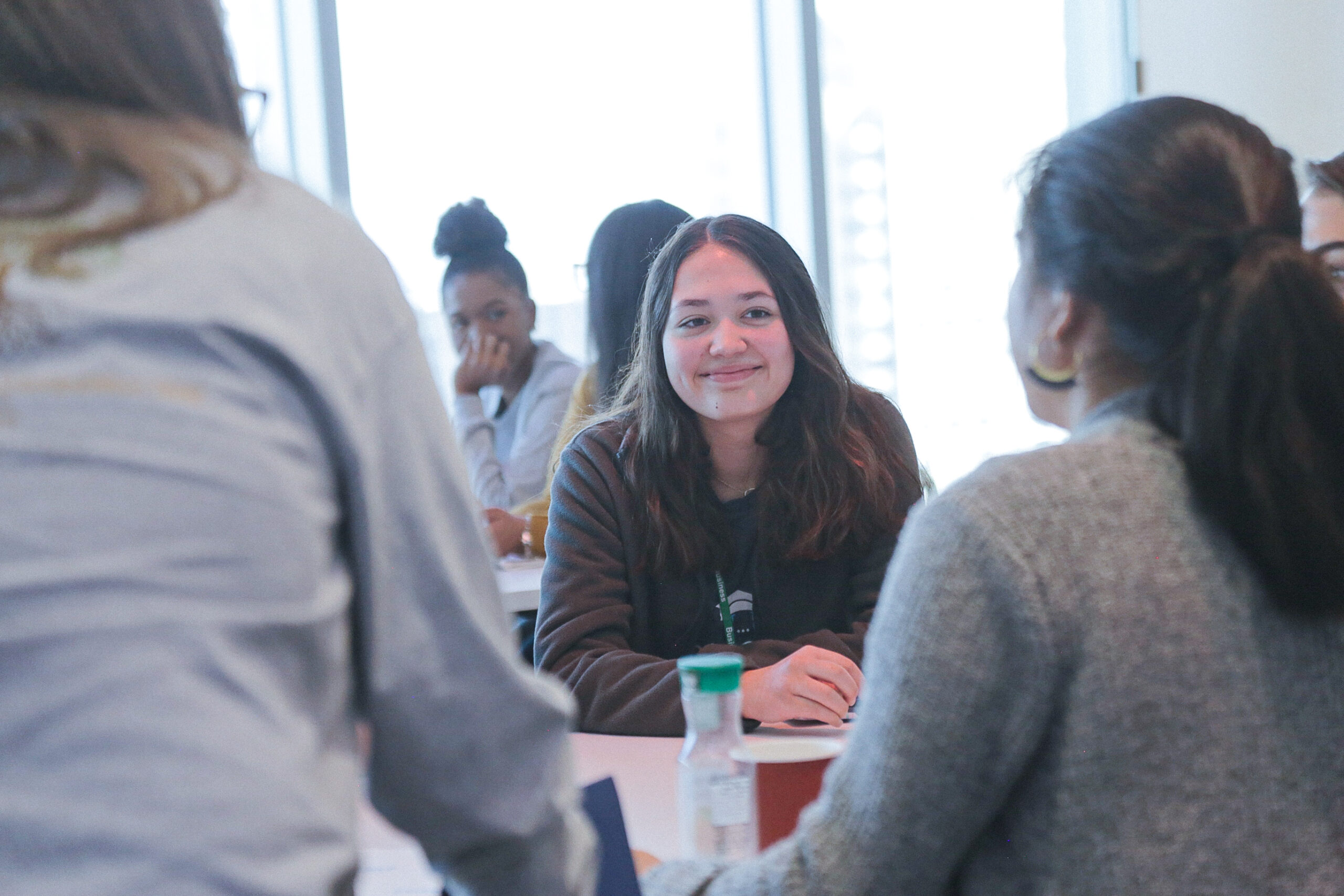 Must apply and be admitted to Wave 5/6 by August 30, 2022 – code2college.org/studentapp/
Must be a 9th – 12th grade student during the 2022 – 2023 academic year
Must enroll in each Wave:

Wave 5/6 – Wave 5: September 7th – November 4th or Wave 6: September 14th – November 11th (classes are 1 hr/day two times a week afterschool)
Wave 1:  January 9th – March 8th 
Wave 2: March 22nd – May 18th

Must meet 80% or higher achievement score on Exit Ticket Scores (Wave 5/6, 1, and 2)
Must meet 85% attendance or higher for all classes (Wave 5/6, 1, and 2)
Must meet professionalism requirements (see F.A.Q. for explanation)
$500 will be awarded to all students who meet the eligibility requirements.
Students who complete all eligibility requirements will be invited to a ceremony at the close of Wave 5 & 6 along with parents/family members.
$250 will be reserved for university/school Financial Aid Office & will be paid to student account at HS graduation.
$250 will be given to students directly in the form of a check at the end of Wave 5 & 6.
Students who choose not to use the $250 direct payment at end of Wave 5/6 and reserve it will see an increase to $1000 scholarship paid to the university/school of their choice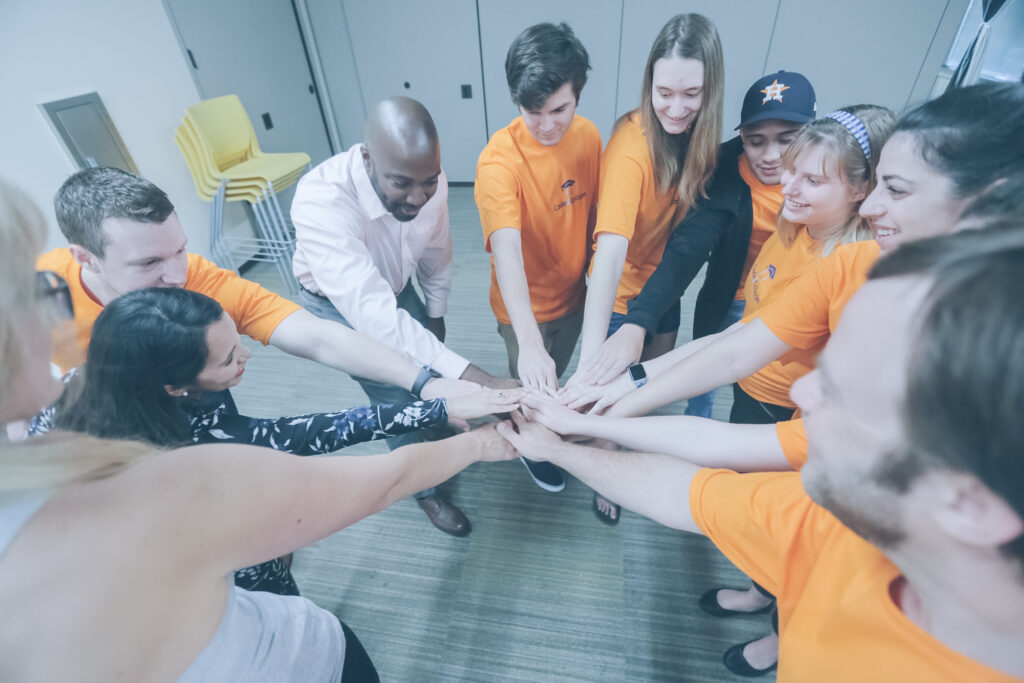 Scholarship Program Pathways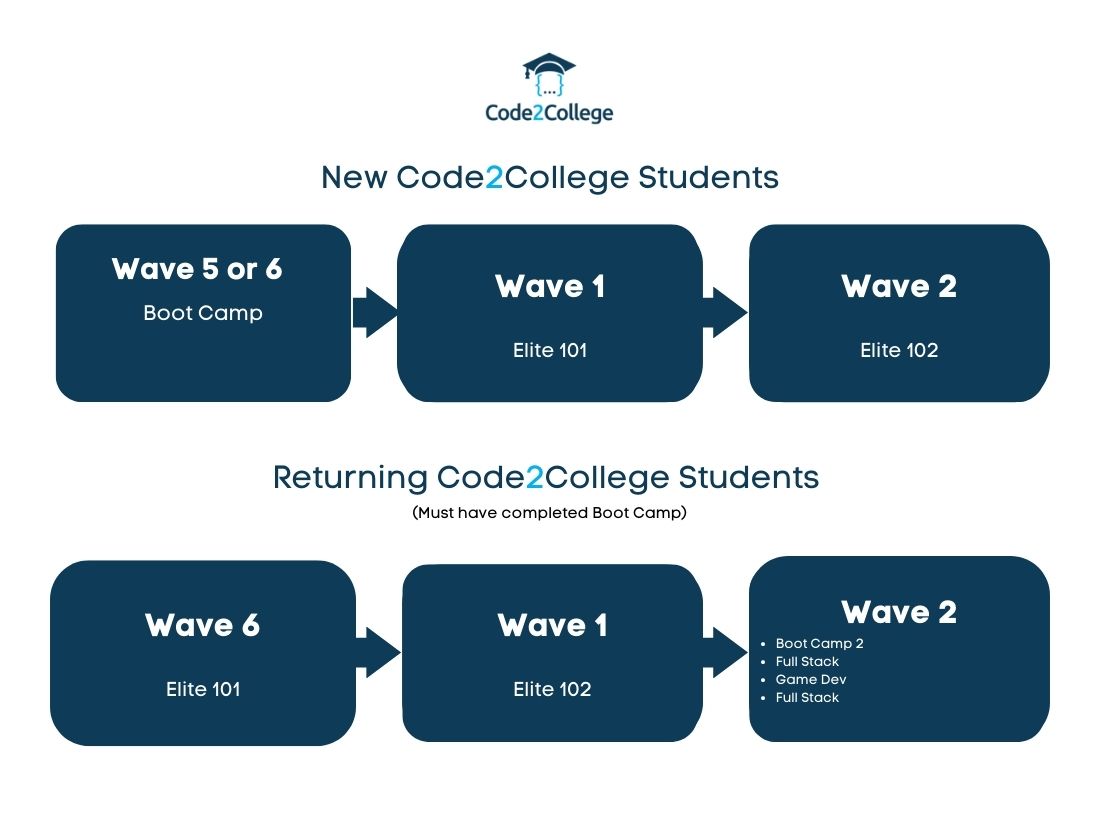 F.A.Q - Frequently Asked Questions
This sounds like a great program. Where do I sign up?
Do I need to know how to code in order to apply for your program/scholarship?
No, you don't need to know how to code. We will teach you everything you need to know and be prepared. You will also have dedicated staff members that will support you and help you meet your goals!
How and when and where do these classes take place?
We are 100% virtual and classes take place over Zoom.
I don't have a computer at home that I'm able to use. Is there a way I can still join?
Yes, you can still join! When you're filling out the student application, please check the boxes that indicate you need a laptop. We work with some of our partners to donate these laptops for you to use, completely free of charge. These are subject to availability. The sooner you sign up, the more likely we will be able to reserve one for you.
What class should I sign up for?
If you're new to Code2College, we urge you to sign up for our Boot Camp class. Boot Camp is an introductory course where you will learn the basics of coding and be able to build off these skills as you take more of our advanced courses. Once you take Boot Camp and successfully complete the requirements, you will be able to take one or more of our advanced classes: Mobile App Development, Game Development, Embedded Systems 1 and Embedded Systems 2. For full course information, please visit here: Course Descriptions (please note that durations for each course are modified for summer classes. Summer classes take place over 4 weeks for each course.)
If you're a returning student to Code2College, we require that you have successfully passed Boot Camp (formerly Software Engineering Leadership Program/SELP) with a 70% or higher to be eligible for our more advanced courses. Once you have met that requirement, you're able to enroll in one of our more advanced courses. If you're not sure which class to take, email marc@code2college.org and we will figure out which class is right for you and your interest.
Who teaches these courses?
We are very lucky to have dedicated volunteers that work in the tech industry all over the U.S. These are people who work day time jobs in the tech industry and come excited to teach students like you.
What do you mean by "professionalism requirements''?
We are in the business of preparing our students for paid technical summer internships. When you join our program, we work with you to give you exposure to those things. Professionalism includes: class attendance, the quality of your work and timeliness that you turn it in, engaging in lessons and class discussions, and communication with peers, volunteers, and program staff.
I want to be a part of your program but I have a family vacation coming up. What should I do?
We have dedicated program staff that work with and are assigned a student caseload each wave. Their job is to ensure their student caseload succeeds in the program. Each circumstance is different and we will work one-on-one to come to a resolution. Wave 3 & 4 classes happen very quickly and the information covered is a lot. It's important that you attend all classes.
Does the $250 really get paid to the me (the student)?
Yes! Upon successful completion of Wave 3, 4, and 5/6 we will give you the option to have the direct one-time payment to you OR to reserve it for your college/university of choice. If you decide to reserve it, upon high school graduation, your $500 scholarship will grow to $1000.
What times are the classes and what days?